Deutsche Telekom Center for Strategic Projects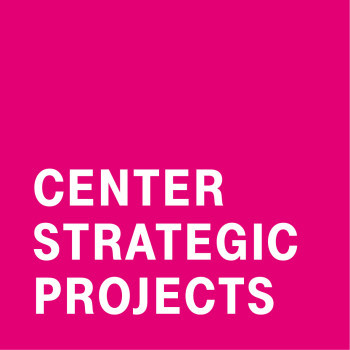 About Deutsche Telekom Center for Strategic Projects
Our mission: preparing Telekom for the future
The telecommunications market is continuously changing – just like us! As Telekom's in-house consulting division, we develop innovative and sustainable solutions to ensure Telekom's future success. Our mission is founded on two pillars:
1. Strategic Consulting and Group Transformation
2. Development of Future Leaders
Our culture: making work satisfying
At CSP we always seek to create a pleasant working atmosphere for our colleagues. This begins with team-oriented working routines, a flat hierarchy, as well as innovative and friendly environment. Concepts like participative leadership, social networking events and dedicated training measures support your personal development. For us, work-life- balance is no exotic idea, but lived by enabling travel time optimization and overtime compensation.
Your career: growing into a future leader
CSP assigns great value to your personal and professional development. Along our four career levels, you will continuously grow to take on more responsibility and increase your remuneration. We have a bi-annual promotion cycle – this means that our leadership team discusses every consultants' performance and promotes respectively without being limited by fixed quotas or vacancies! Also, our outstanding alumni network creates valuable opportunities for your life after CSP. Our consultants are well respected by the management and in great demand as future leaders.
Our career levels are (Intern) --> Consultant -->  Senior Consultant --> Project Manager --> Senior Project Manager --> Principal
Your impact: making the difference
As a student, we offer you the opportunity of an internship over 3 to 6 months, in which you will instantly be integrated in one of our current projects and permanently improve your personal and professional development.
As a graduate, you will most likely start as Consultant. Thus, you will work in projects using your academical and first practical knowledge, experiences and expertise to produce analyses and work on solution-oriented approaches.
Visit our website for application and further information.